Right to education for all university students should be Iran's "action plan"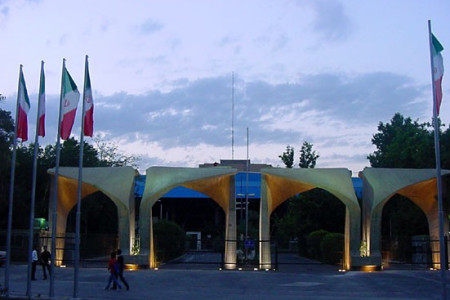 The Joint Plan of Action nuclear agreement reached between Iran and the P5+1 has dominated media coverage of Iran, and not without reason.
I am encouraged to see that some of the sanctions relief embedded in the plan, if properly administered, would likely have a positive impact on the enjoyment of economic and social rights in Iran. In my reports I have repeatedly urged that sanctions-imposing countries and the Iranian government must take steps to ensure sanctions do not undermine human rights. In part, I raise concerns that humanitarian waivers seem to be falling short of their aim, likely because of financial sanctions. So I am also pleased that the agreement indicates that parties are taking steps to establishing a financial channel designated to facilitating humanitarian trade. This could alleviate some of the right-to-health challenges and other hardships referenced in my reports.
It is noteworthy that another component of the proposed sanctions relief—sanctions exceptions to help overseas students—is well timed, as December 7th is Iran's Day of the Student. I welcome this exception which will allow the Iranian government to provide tuition assistance to Iranian students studying abroad. This is an important gain in the protection of the right to education, but must also be linked with steps by the government itself to end policies that deny the right to education.
I have outlined in the past how students have been routinely barred from Iranian universities—even after admission—for being politically active or being members of religions not explicitly recognized in the Constitution. In my March 2013 report, I noted that since 2005 at least 945 students have been barred for at least one semester for being politically active. Baha'i students are officially barred from attending university and in the very few cases where Baha'is manage admission, once their faith is discovered they are offered continued enrollment only if they pledge to deny or abandon their religious beliefs.
I welcome promises and steps taken by President Rouhani and his administration to address the right to education. Some student activists barred in the last two years have been allowed to re-enroll. Other student activists, however, seem to have been so far excluded from this new policy or required to undergo additional steps before gaining admission. I have yet to see any indication that admission discrimination against Baha'is is being addressed.
Positive steps have indeed been taken by the government to loosen restrictions on young Iranians applying to university both through the agreed upon sanctions relief plan and allowing re-enrollment of a number of students. I encourage the Government to build on this momentum and remove all restrictions on higher education based on political activity or religious belief.