New guidance on arbitrary detention coming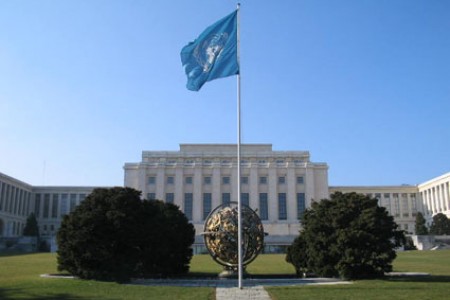 The Human Rights Committee is discussing a draft General Comment on liberty and security of person. These are rights protected by article 9 of the International Covenant on Civil and Political Rights (ICCPR). Sadly, arbitrary detention, which is an unjustifiable deprivation of liberty, is a common abuse in the world today and a recurring theme for my mandate. This General Comment looks to be an important addition to the Committee's clarifications of the ICCPR. Here's a valuable bit from the draft:
Arrest or detention as punishment for exercising certain rights protected by the [ICCPR] may also be arbitrary, including freedom of opinion and expression (article 19), freedom of assembly (article 21), freedom of association (article 22), freedom of religion (article 18), and the right to privacy (article 17).
Currently it seems like the Committee is most focused on fine-tuning the language in paragraphs 37 and 38 about pretrial detentions and remand. Looking forward to the final Committee's version. I'll keep you posted on developments.