Live Tweeting from the UNGA and my new Twitter Handle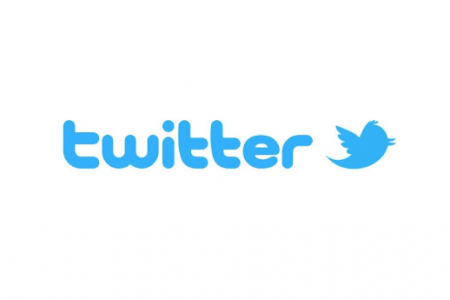 Hi everyone. Wanted to let you know I've established a new Twitter handle for my position as Special Rapporteur on the situation of human rights in the Islamic Republic of Iran. Some of you might follow my personal Twitter account but if you're interested in my work on the Iran mandate I encourage you to follow @shaheedsr.
I am also excited to announce that my 3pm presentation this Wednesday, October 23, to the UN General Assembly will be live tweeted from this new account.  Join me then.