International Peace and Domestic Rights: Intertwined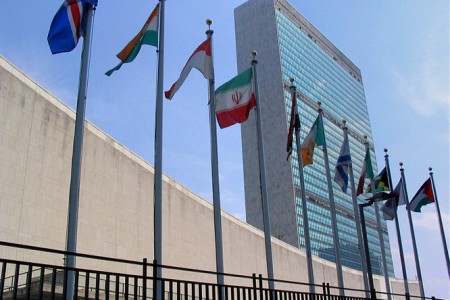 Last week at the United Nations Iran's President Rouhani was widely commended—and rightly so—for bearing a message of international tolerance, peace, and stability. The international community took notice, and no doubt will continue to watch closely as events unfold.
But just before Mr. Rouhani's trip to New York his Government quietly did something even more important: it released over 90 political prisoners from jail.
Truly meaningful international peace first requires a foundational respect for human rights by all parties involved. I warmly welcome this step and will look for the Islamic Republic on Iran to continue this positive trend by releasing all political prisoners in the very near future.