Dialogue on rights Charter valuable for human rights reform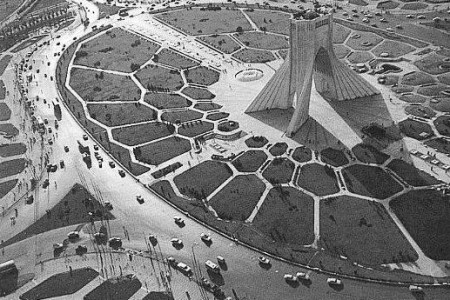 In November 2013 the Government of Iran published a draft of the Citizenship Rights Charter, which outlines certain human rights for Iranian citizens. The document has become a recent focal point of human rights dialogue concerning Iran and is a key component of attempts to address human rights concerns by President Rouhani's administration.
The Charter was made public soon after being drafted so that civil society could comment on its contents and suggest improvements. Many Iran human rights groups have already expressed some initial thoughts and concerns related to the Charter.
As with all human rights-related matters in all places, I think it's imperative that the international community and human rights experts continue to engage the Iranian government on the Charter. To that end, I wanted to share an English translation of the draft that will hopefully allow a wider breadth of stakeholders, UN institutions, member states, and NGOs the opportunity to engage in this conversation.
In the coming months I also hope to be able to share my own thoughts on the Charter with the government. Until then I am happy to hear yours. Please leave a comment on my blog page.