Attention on Arrest of Artists Should Lead to Greater Engagement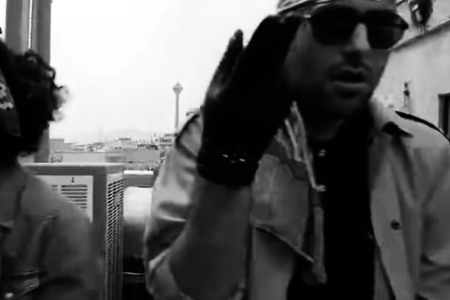 The arrest of six individuals in Iran last week for creating a dance video to Pharrell Williams' song "Happy" garnered international attention. The individuals were arrested after posting a video to YouTube in April and were forced to express remorse on national television. A Twitter and Facebook campaign, #FreeHappyIranians, was trending on Facebook a day after the group's arrest. All members of the group, with the exception of the video's director, were released on May 21. While this case is certainly an example of restrictions on freedom of expression in Iran, the situation of human rights in the country on the whole requires more sustained attention.
As I outline in my most recent report to the UN Human Rights Council, there are many human rights concerns in Iran. Outside of freedom of expression—including the shutdown of newspapers, targeting of journalists and bloggers, and Internet censorship—I express concern about the independence of judges and lawyers, the intimidation, arrest and sentencing of ethnic and religious minorities, due process and fair trial standards, and the startling number of executions, many for crimes not meeting international standards of "most serious."
These issues are complex and require consistent investigation, reporting, and reform efforts on the part of the Government, civil society, UN member states, the international community, and ordinary citizens in the country. I am encouraged by public statements made by members of the Government within the past year to investigate violations of human rights and uphold international standards to which Iran is a party and look forward to progress made in this regard, but remain concerned that pledges have yet to be transformed into action.
On my part, I aim to continue reporting on human rights concerns, working with the Iranian Government in areas of common concern, and raising awareness. The case of the six individuals is of course a great help in drawing attention to certain areas of human rights concern. However, I hope that the broader population now aware of the human rights situation in the country will remain engaged and continue to support the people of Iran on multiple human rights fronts, even when the specific incidents involved are not quite as catchy!