UN expert urges Iran to halt woman's execution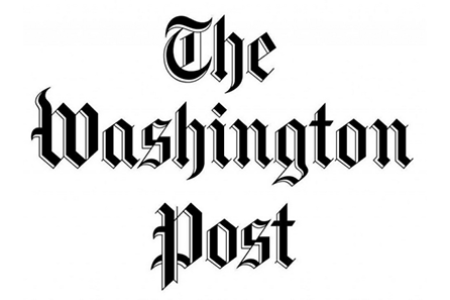 By the Associated Press
GENEVA — A United Nations human rights investigator is urging Iran to stop the planned execution of a woman said to be the victim of a sexual assault over concerns that she didn't receive a fair trial.
The U.N. human rights office in Geneva says Reyhaneh Jabbari is reportedly due to be executed Tuesday for the 2007 killing of Morteza Abdolali Sarbandi, a former employee of the Iranian Intelligence Ministry.
Ahmed Shaheed, the U.N.'s special investigator on human rights in Iran, said Monday that the case should be re-tried because Jabbari may have acted in self-defense.
He says testimony from "reliable sources" indicates Sarbandi carried out a sexual assault against Jabbari before she stabbed him.
Shaheed said Iran has executed more than 170 people this year, including at least two women.